It's Summer; Let's Talk Coats
Summer is great not only for the cute beachy outfits but the amazing sales on WINTER ones. Yes, that is right. I'm telling you to go out and start your search for your ideal winter coat. If you start now, you may be able to score one at a MAJOR sale price, or at least be able to know what you want when the late September winds come in (welcome to Canada, eh).
I got my favourite winter coat at Winners for $80. It's a no name brand. It is single-breasted, goes down to my knees and has 4 large buttons. Underneath the collar, there is an amazing nautical blue fabric to add a little bit of spunk to such a staple item.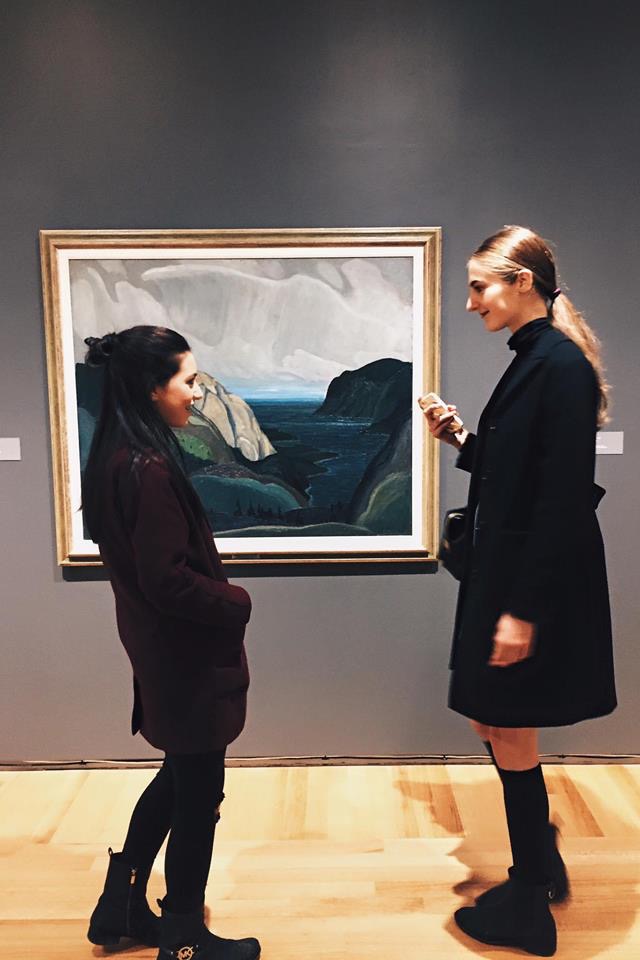 Because, unlike a parka, you can't hide under it.
I personally find that my coat is the best accessory to any cold weather outfit. Above, I can be seen pairing it with a black Theory turtleneck, grey knit skirt from Sandro Paris, a Michael Kors purse, black knee highs from Uniqlo and black Cole Haan Chelsea boots.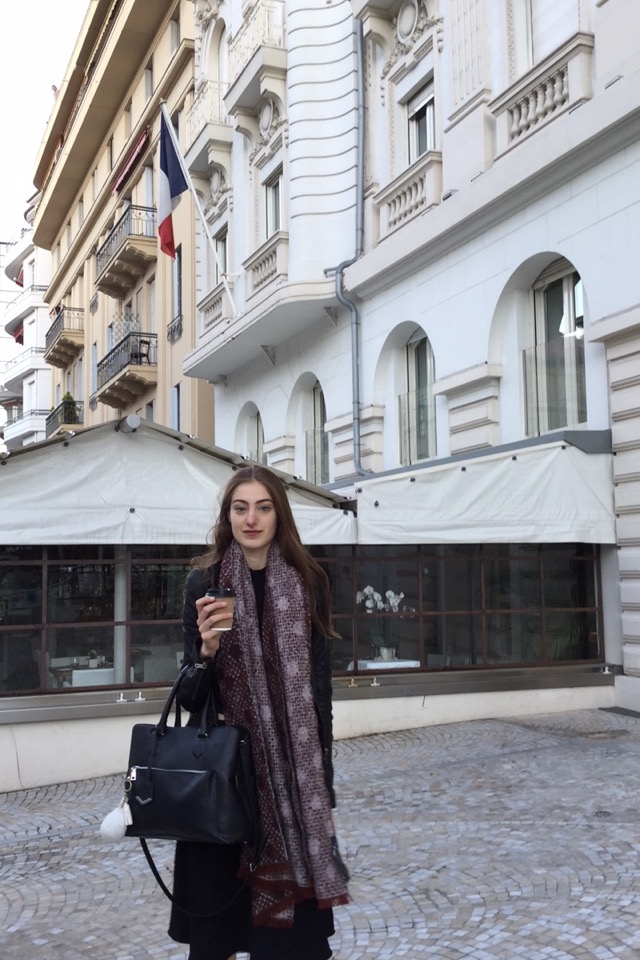 pair with a warm scarf (and a nice cup of coffee) to deal with the warm weather.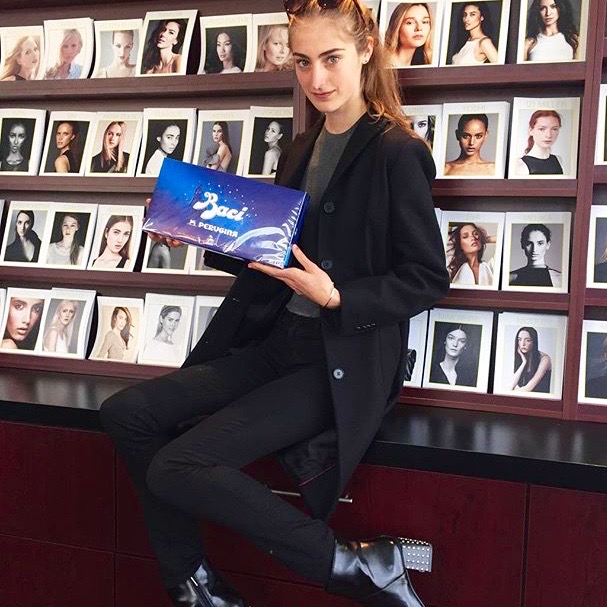 Rock it with black skinny jeans, a plain T-shirt and funky shoes.
Now that you have a few ideas about how to wear a wool coat, it's time to start looking. Find a style that works best for you - maybe a robe is better to cinch in your waist, or maybe you prefer a peacoat to a longer cut. Nevertheless, the earlier you start shopping, the more opportunities there are for you to define your style. Set forth, and be extra prepared for winter. Happy shopping, everyone!