Spotted: The Best Places in Toronto to take Photos
During my 3 years of modelling, I was fortunate enough to become very well acquainted with my hometown. I've ran around to every corner of this city for castings, jobs, fittings - you name it! Everything that wasn't covered while working, I have explored by foot. I love going for long walks and exploring the different neighbourhoods that this diverse city has to offer.
Recently, I've become more infatuated with landscapes and architecture (as evident from my Instagram), and so whenever I see a place that catches my eye, I need to stop and take a photo. Here are some of the best spots I've found this month:
LCBO - Summerhill Location
Ramsden Park, across from Rosedale Subway St.
James Perse Store, Yorkville
Purple/Pink House w Garden
Jeanne Lottie Store, Yorkville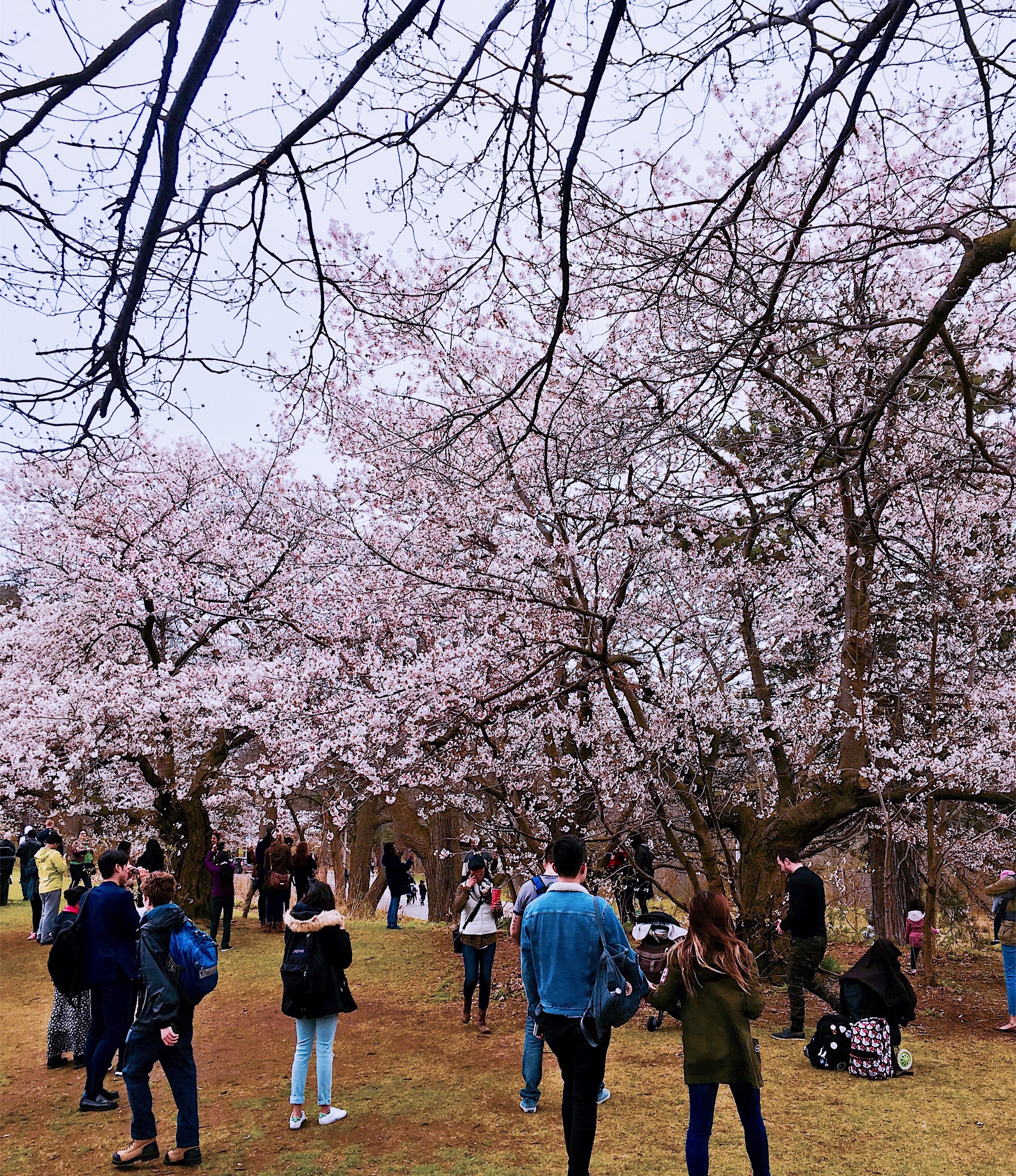 Nature Shots & Cherry Blossoms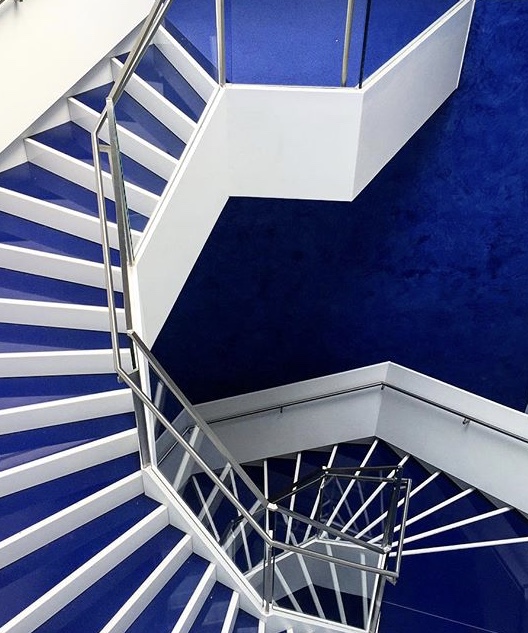 Untitled by Flaunt Boutique, Queen East
**Note that I couldn't get a great photo of the inside because the store was closed and the lighting was weird at that time of night, but I promise you IT'S AMAZING***
Boxcar Social, All Locations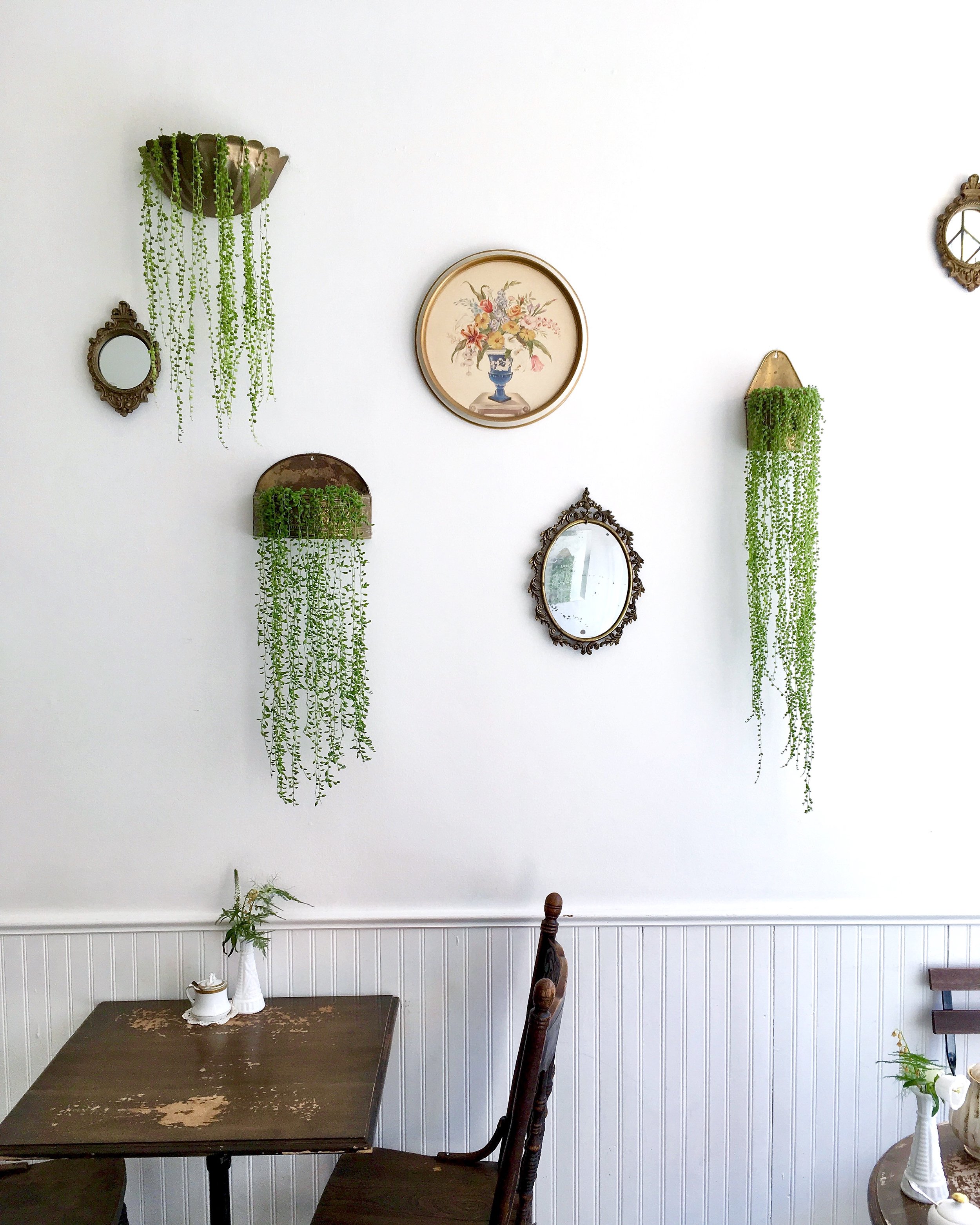 Kitten & the Bear, Queen West
As my explorations continue, I'll post more hidden spots on here and my Instagram page. If you have any suggestiosn on places I should go, send me a message on here!